Organisations applying the ONLBG methodological framework
We work together with companies and organisations to further develop the ONLBG standard, which can be used by any type of entity for the management, measurement and communication of the contributions and results of their projects in the community.
Download the ONLBG Guide
The ONLBG methodological framework can be used freely by organisations that wish to use it. The framework is licensed under a Creative Common Licence for shared use.
Download ONLBG Guide

This work is licensed under a Creative Commons Attribution-NonCommercial-ShareAlike 4.0 International License.
Ask for a quote
In order to use the ONLBG logo and be officially recognised as a user of the ONLBG methodological framework, you must have the masimpact online platform and undergo a verification of the correct application of the methodological framework by MAS Business.
Ask us for a quote
Quote for using the ONLBG Seal
Simple and rigorous social accounting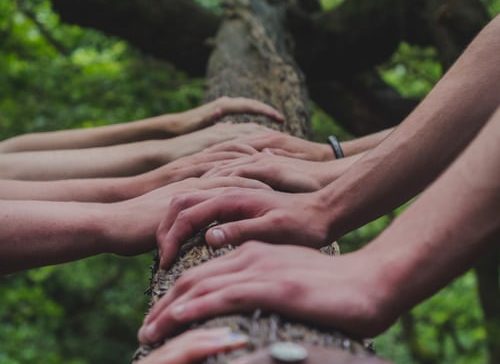 What ONLBG brings to user organisations
It favours management
It unifies criteria in data collection
It provides a common language between LBG companies and ONLBG organisations
It favours communication and engagement with the different stakeholders
It provides a specific and/or global vision of all the social projects of an entity.
It enhances social accounting and objective comparison between similar projects
With its masimpact platform, all participants or actors can upload data on a single cloud-based platform