A standard for capturing data on contributions and outcomes
The benefits that social initiatives carried out by companies and organisations have on people's lives, and how they contribute to their welfare, are too intangible to measure.
However, it is now necessary to have objective social impact data that provides credibility and confidence to reporting exercises and which is beyond mere financial information. This is why we provide for a common framework: facilitate simple and rigorous measurement of contributions, outcomes and impacts.
We need a management framework to improve results measurement, maximise impact and provide reliable information to stakeholders.
Why use the ONLBG methodological framework?
Because it improves the understanding between user organisations and companies that are familiar with the LBG framework, recognised by the DJSI.
It is easy to apply and increases rigorousness
It is available on this website
If you want to have an online platform that facilitates its practical application, you can ask us for a quote. We adapt to your needs.
What is ONLBG?
History of ONLBG
ONLBG is a methodological framework, which was born in 2014. Coordinated by the consultancy MAS Business, ten NGOs agreed to participate in the development of a standard for measuring different social activities.
For this purpose, the international LBG framework, which is public and recognised by the DJSI, was taken as a basis. Concepts and indicators were adapted and expanded in order to reflect the specificities of the third sector. Criteria for measuring impact were agreed upon by consensus. In 2016, the Sustainable Development Goals (SDGs) framework and its targets were also integrated.
Subsequently, other organisations were invited to participate in advancing the ONLBG framework. Since then, it started to be applied in some projects carried out by companies and organisations to test its value.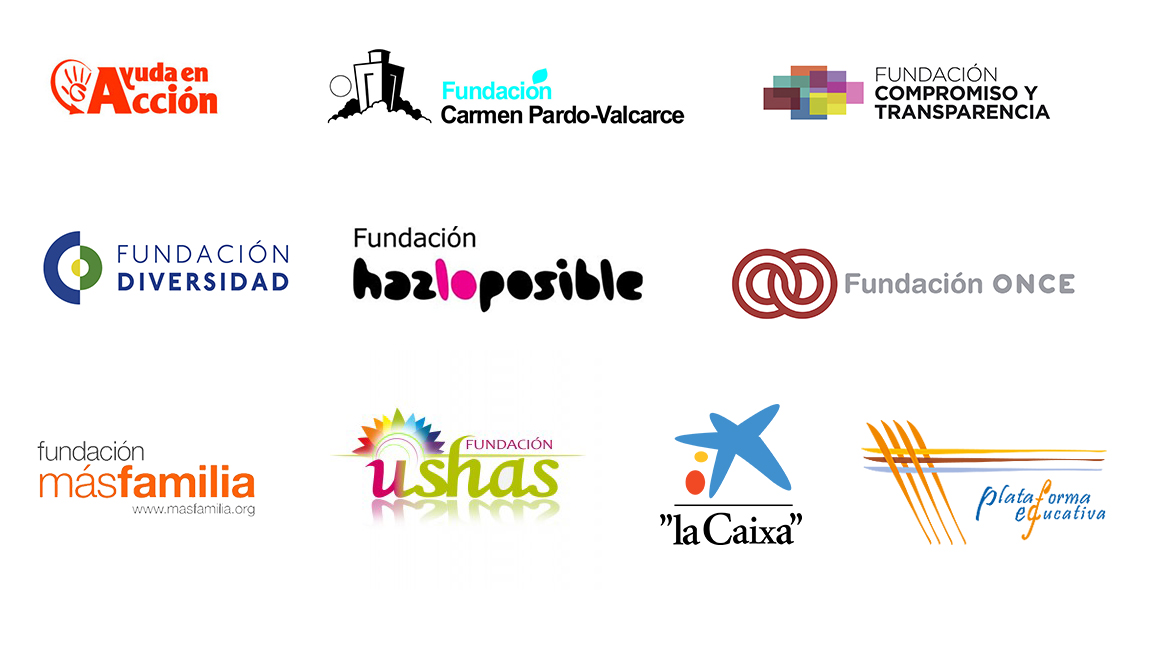 ONLBG Technical Committee
The Technical Committee is composed of several entities (which contribute with their knowledge and experience to further develop the ONLBG framework) and of the consultancy firm MAS Business (which ensures its correct application).
The entities that currently constitute the Technical Committee are: Ecodes, Entreculturas, Fundación Mario Losantos del Campo, Fundación Nantik Lum, Fundación Santa María la Real, Secretariado Gitano and Plataforma educativa.

The Technical Committee analyses data from specific projects that are being evaluated according to the ONLBG methodological framework.
Who promotes ONLBG?
Since 2004, MAS Business has offered services related to the Social Responsibility and Sustainability of companies and organisations. Among its pioneering services, it imported the LBG methodological framework and formed a group of companies committed to their social activities to use this common framework.
The LBG Spain Group was created in 2007 with the following companies: Abertis, Agbar, Barclays, BBVA, Ferrovial, Gas Natural, Iberdrola, Repsol, and Telefónica. The members of LBG Spain have used the LBG methodological framework for the management, measurement and communication of their social activities under common criteria. This resulted in increasing transparency and credibility to the social impact data of their projects in the community. The LBG framework is recommended by the DJSI and is used by many companies around the world.
MAS Business detected the need for a common social impact measurement system for companies and NGO partners with which they typically carry out their social projects and promoted the creation of the ONLBG group.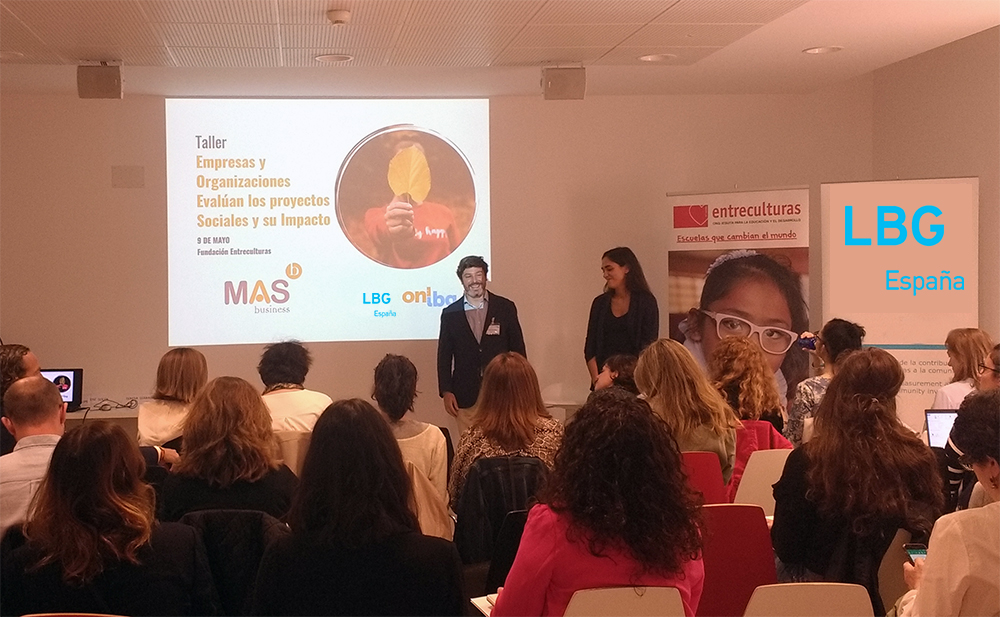 In January 2014, the ONLBG (acronym for Non-Profit Organisation Benchmarking Group in Spanish) was formed, composed of ten organisations (Ayuda en Acción, Fundación Carmen Pardo-Valcarce, Fundación Compromiso y Transparencia, Fundación Diversidad, Fundación Hazloposible, Fundación La Caixa, Fundación Masfamilia, Fundación ONCE, Fundación Plataforma Educativa and Fundación Ushas). These participated in the development of the ONLBG standard framework, under the leadership of MAS Business.
Nowadays, the Technical Committee (composed of various third sector organisations), continues to develop the common metric.
MAS Business promotes and facilitates the use of the ONLBG framework, guaranteeing, through reviews, the correct practical application of the model and awarding the ONLBG seal to projects evaluated under its principles and criteria.